Now, more than ever, we need more leaders in our classrooms, in our communities, our companies, in politics and in our world. So what's missing?
Not enough people taking charge?
Too many change movements, not enough change?
Is this generation suffering from "wisdom fatigue?"
Have our wise lost the ability to connect with the next wave of leaders?
See how we're helping aspiring leaders just like you achieve their goals and become the most excellent versions of themselves—all while making a life-changing impact on those around them.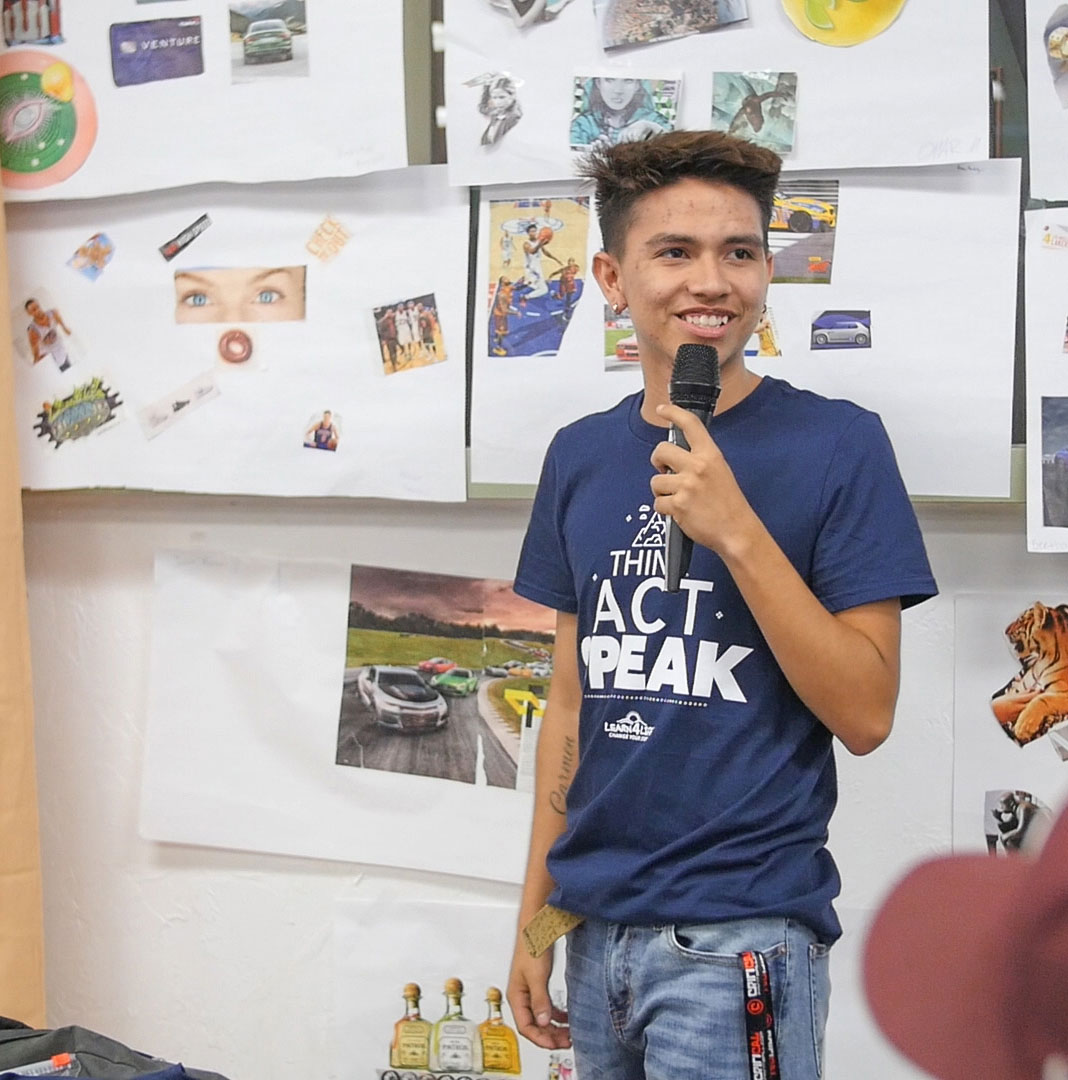 Give to SPEAK and Help Us Inspire More Young Leaders