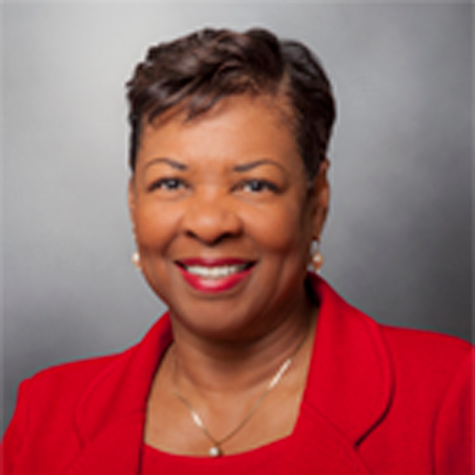 Shirley Steinback-Hawthrone has more than 30 years of leadership experience in healthcare. She is driven by her passion to serve others.
Shirley holds a Bachelor of Science Degree in Nursing from San Jose State University, a Masters Degree in Education from the University of San Francisco and is a registered nurse.
She began her career as a Staff Nurse in the hospital setting providing quality care to patients. She also held other nursing positions and worked at community agencies and schools for 15 years.
Shirley joined Kaiser Permanente in 1982 where her career in leadership began. She held various leadership positions such as nurse manager, clinical services director, assistant medical group administrator and medical group administrator.
She proudly worked as a leader for 15+ years serving many members, physicians and staff.
Her passion to serve provided many opportunities to partner with community health agencies, faith-based organizations and community associations committed to improve the health and wellness of individuals.
Shirley shares her leadership expertise through mentoring of young adults and serving on boards such as SPEAK—another opportunity to serve others.