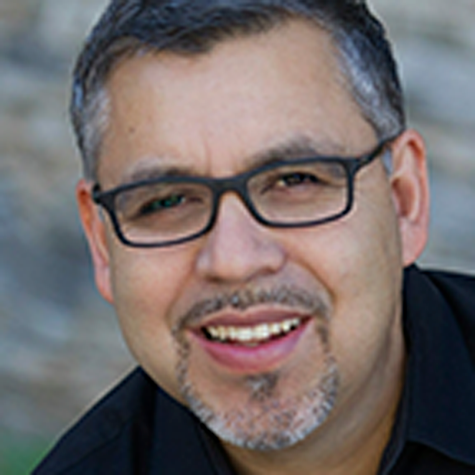 Juan Carlos Hidalgo is a passionate radio strategist with over 30 years of experience, 25 at Spanish Broadcasting System.
He is a Latin formats expert specializing in station startups or turnarounds: from Regional Mexican, Spanish Contemporary, Spanish Oldies, Spanish Pop, Millennials, Spanish Urban and Spanish talk.
JC's commitment to cultivating leaders stems from his years of expertise in coaching, training and mentoring.
He is a natural leader and is dedicated to developing a new generation of marketable and engaging aspirational leaders.