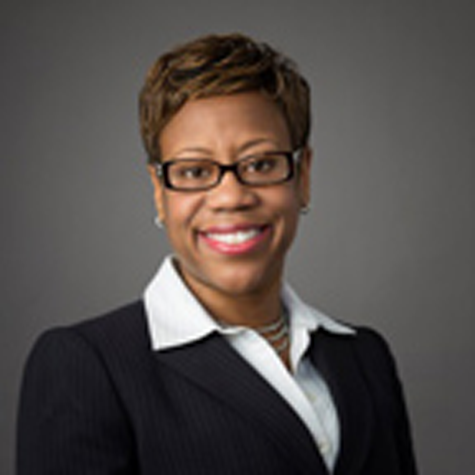 Omoiye Kinney was named Senior Director of Client Services for the YMCA of the USA in January 2015. In this new role, Ms. Kinney leads the marketing, communications, design, video and digital teams within Y-USA.
She is responsible for developing and executing integrated marketing and communications strategies supporting key brand pillars and the leaders of strategic programs within Y-USA.
She also serves as an inspirational catalyst exerting influence throughout the organization and is key to communications, evaluation and implementation of strategic programs that are executed in more than 2,700 local Y branches across the country.
Ms. Kinney previously served as the Vice President of Marketing & Communications for the Philadelphia Freedom Valley YMCA, where she oversaw all internal and external communications for the organization.
Her primary responsibilities included developing, managing and implementing comprehensive communications, marketing, public relations and social media strategies.
She provided leadership in reputation management, brand positioning and shaping the image of the organization. She was also the primary media spokesperson.
Prior to joining the Y in 2006, Ms. Kinney held Marketing Communications positions in both the private sector and non-profit arena. She was the PR & Marketing Manager for Tasty Baking Company, and the Director of Public Relations for the Southeastern Pennsylvania Chapter of the American Red Cross.
In this capacity Ms. Kinney was the primary media spokesperson for the organization and was involved in several national and international disaster relief communications efforts including the response to September 11th and the American Red Cross Measles Eradication Project in Ghana in 2002.
Ms. Kinney holds a Bachelor's degree in Communications from Temple University in Philadelphia, PA and a Master's degree in Organizational Leadership from Springfield College in Springfield, MA.
Ms. Kinney is also an adjunct professor at Springfield College.